👋 Hi There, I'm Tejus
I'm Tejus Parikh, a father, husband, software engineer, and cycling enthusiast. I used to be all about early stage startups in Atlanta, GA, but decided to join big co and enjoy the more temperate weather in Seattle, WA. Along with software, I like to write about org design, hobbies, and various other attempts to be well rounded.
I currently work for Point Digital Finance, a pioneer in the home equity investment space as a senior IC. Previously I did a stint at Scale AI after three years at Amazon.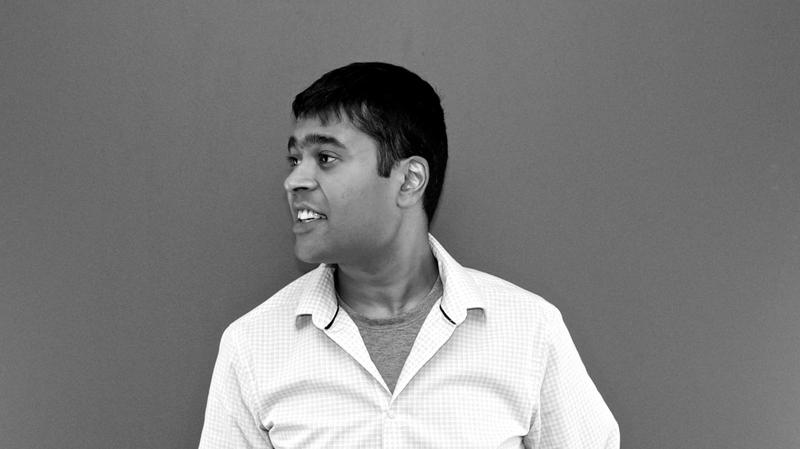 It's a big picture of me
Prior to joining Amazon in 2018, I co-founded WideAngle. Our company's application helps managers and their direct reports prepare for their regular 1 on 1 meetings.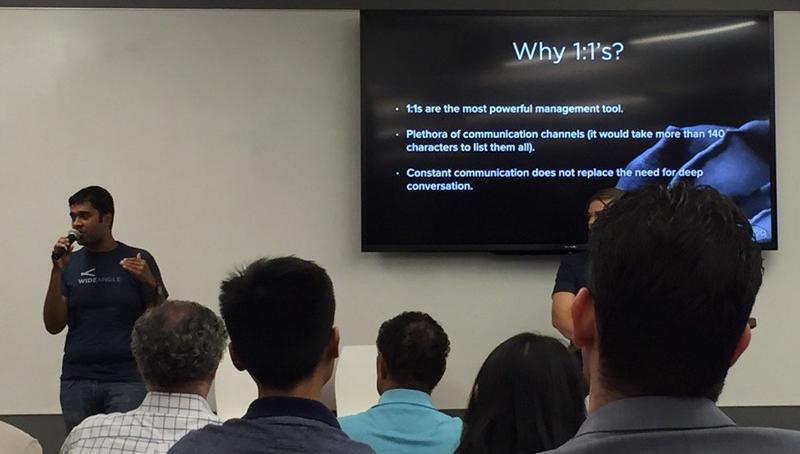 That's me presenting our software at Atlanta Startup Village
Before to WideAngle, I put in stint as a Team Lead R&D at Outbrain, working out of the Atlanta, GA office. Our group has created a syndication platform to provide brands the content fuel needed to engage their audience through social media and Outbrain's amplification platform.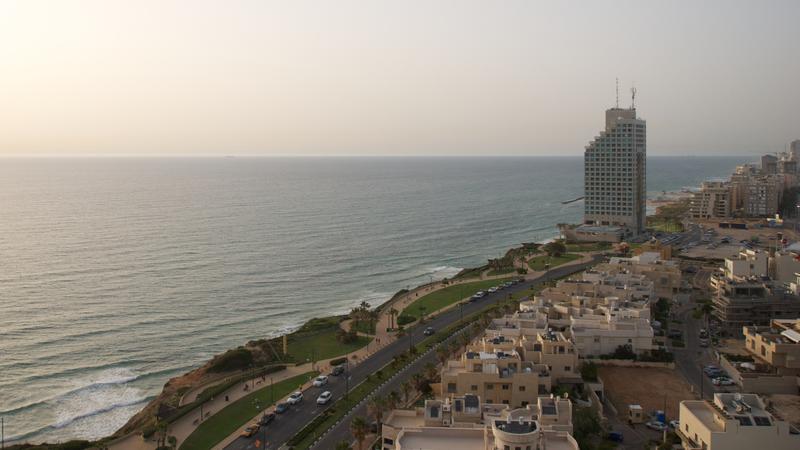 Netanya, IL
Scribit was the company we sold to Outbrain in 2012, where I was the Principle Engineer. Leading up to this position, I've worked at a number of Atlanta startups, including Vocalocity, Appcelerator, Scoutmob, and Mobilization Labs. I did have one personal digression where I worked for a large company, but the enjoyment from working in exceptional environments with very talented people kept drawing me back to the world of early stage startups. After a half decade away, I'm starting to miss it again.
Ajax with his favorite toy
My wife, Sonali, and I have been married since 2004. We started our family with a few plants. They died, but we persevered and got a dog, Ajax. Contrary to popular belief, Ajax is named after AFC Ajax, not AJAX.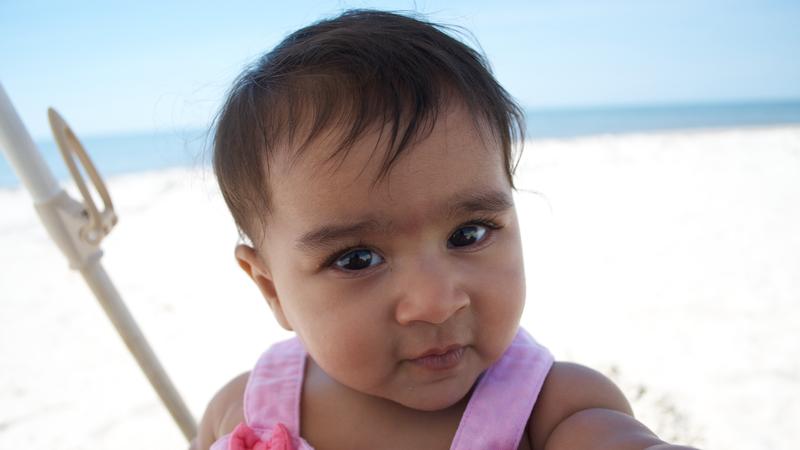 Our daughter, Mira
In October 2012, we welcomed our daughter, Mira, into this world. Being parents is nothing and everything like what people say. I don't think it's possible to put the experience into words.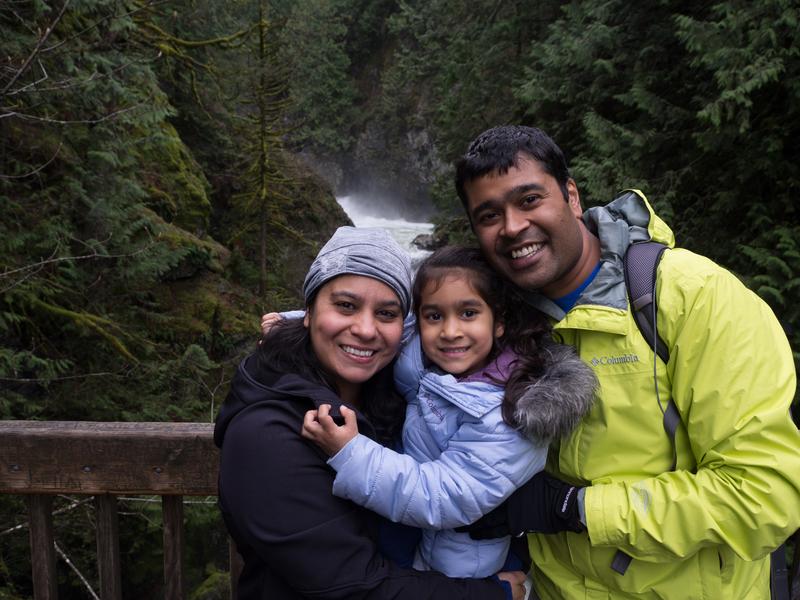 The Parikhs